'No one is born a soldier. You only become a soldier after time and perseverance, often in the most extreme situations and scenarios. This was my way-of-life for fourteen years, and the lessons it taught me will remain with me forever.'
Fourteen years of military service.
Four years in the Parachute Regiment.
Ten years in the SAS.
Two Everest summits.
No one is better equipped than Jay Morton to reveal what it takes to become the best of the best.
Whether serving as an elite soldier, training as a high-level shooter or becoming an expert in HALO (high-altitude, low-opening) and HAHO (high-altitude, high-opening) parachuting, Jay has always strived to be at the very top of the game.
More than most, Jay knows that military service affords skillsets you'd never dreamed of having, all of which can be applied to everyday life. As a society, we are prone to underselling ourselves, but physical and mental endurance and resilience – as well as our own full potential – are well within reach.
Part-memoir, part-handbook, Soldier is an invaluable guide for anyone who wants to achieve more. Revealing Jay's extraordinary, gripping life story while detailing in-depth, comprehensive lessons and practical takeaways, Soldier delivers a masterclass in mindset, strategy and excellence.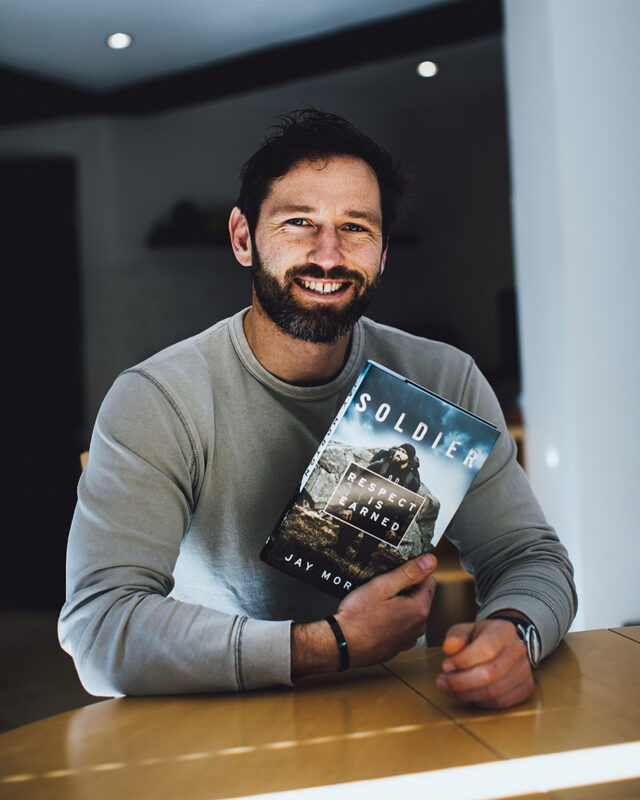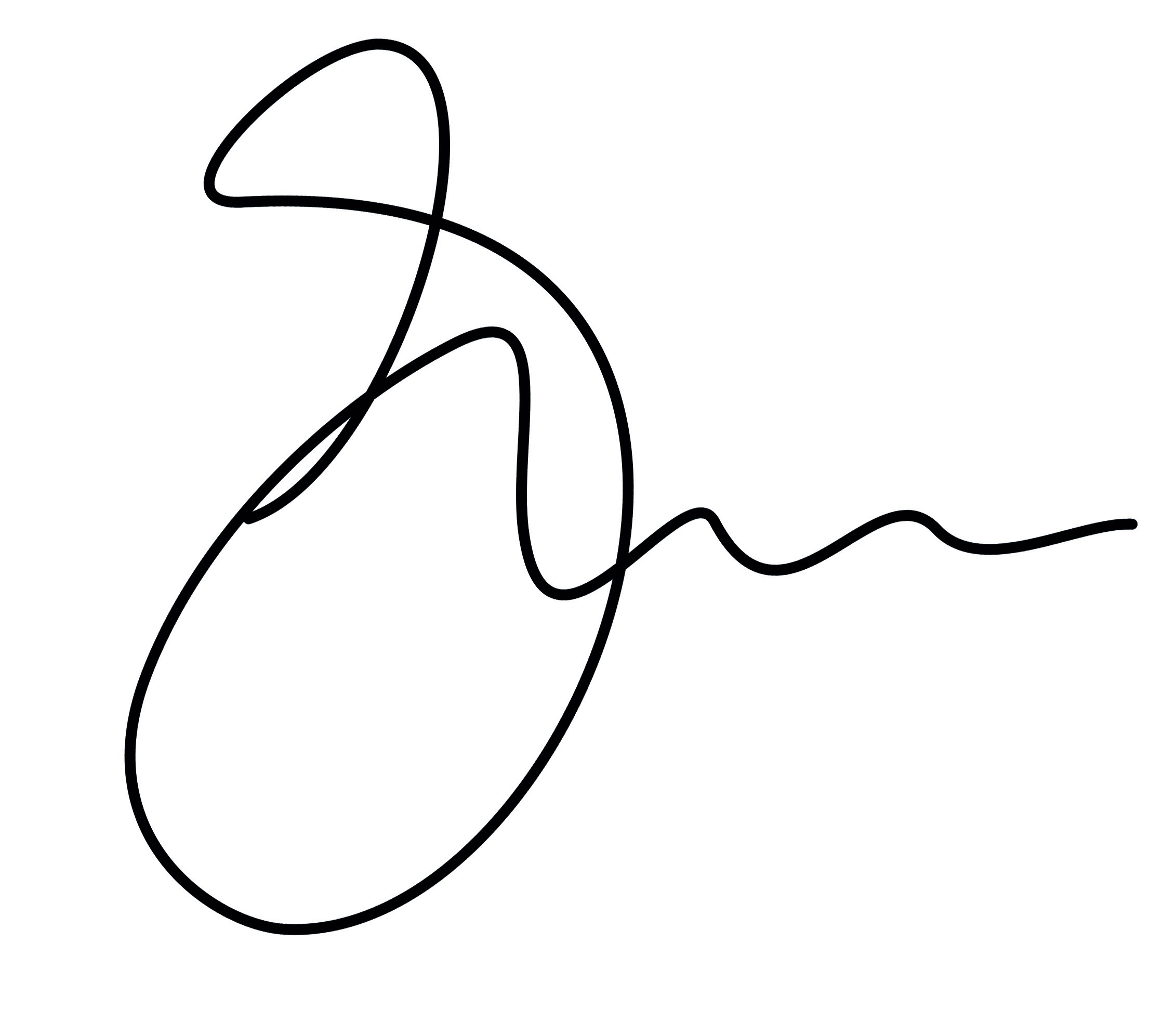 Jay Morton
Soldier – Respect Is Earned