About Jay
14 years of distinguished military service; 10 within UK Special Forces (SAS) and four within the Parachute Regiment. 
Born in 1984 and raised in Preston, Lancashire, Jay was an adventurous kid who never liked being indoors. Coupled with a short attention span, he was constantly distracted and getting into trouble…
Leaving school with minimal grades, Jay had always aspired to join the military. He studied Sport at college and played rugby league, however it was clear day-to-day life was never going to be challenging or engaging enough for his ambitious mindset.
In July 2004, Jay left Preston to join the PARAs in Catterick, where his military career would unfold. Passing P Company, Jay went on to serve in 3 PARA for four years, deploying twice to Afghanistan and once to Iraq.
In 2008 Jay wanted to be at the top of his game and went through the brutal process of Special Forces selection. Passing first time Jay went onto a 10-year career within UKSF leaving with a multiple skillset as follows.
Trained as a high-level shooter and operator, able to carry out fast-paced decision making in a multitude of ever-changing hostile and arduous environments. 

Deployed on multiple Tier 1 operations to carry out intelligence-led strikes, delivering mentorship and training to foreign SF units and intelligence gathering. 

4x tours of Afghanistan, 3x tours of Iraq and 2x covert operational deployments. 

Expert in HALO (high-altitude, low-opening) and HAHO (high-altitude, high-opening) In 2008, Jay strived to be at the top of his game and undertook the brutal process of Special Forces selection. Passing first time, Jay went on to have a 10-year career within UKSF, leaving with a wide-ranging skill set.

Parachuting to a military and civilian standard. Proficient in jumping with heavy kit, day or night, into unmarked drop zones. Has been involved in multiple operation jumps into hostile territory.

Qualified as a Patrol Medic and able to carry out predominantly life-saving trauma aid, as well as prolonged field care including minor surgery (surgical airway, chest decompression, chest drain, suturing). Has worked in several main and field hospitals, forward-mounted in hostile countries.

Trained as a Military Mountain Guide (HBF) and DSV ski teacher. Able to carry out tactical and non-tactical expeditions, both military and civilian-led, in all seasons, in mountainous and extreme cold-weather terrain. Has led a number successful expeditions to the summits of some of the highest mountains in the world, including two summits of Mount Everest.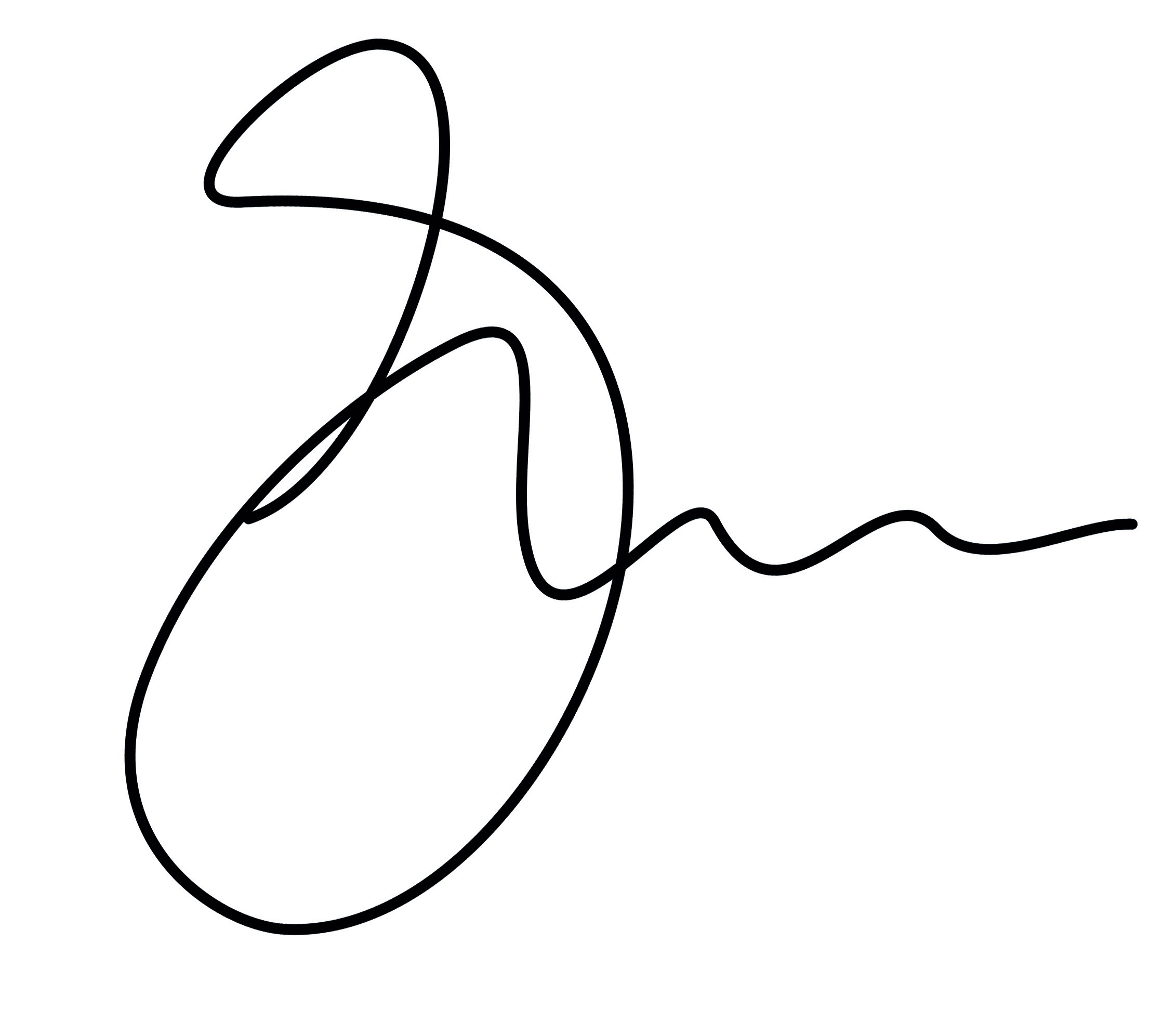 Jay Morton
Former UKSF (SAS)